You know you can recruit and/or have the client contacts. Simply put the two together, maximize your earnings and control your future! Here are some additional reasons why you should franchise: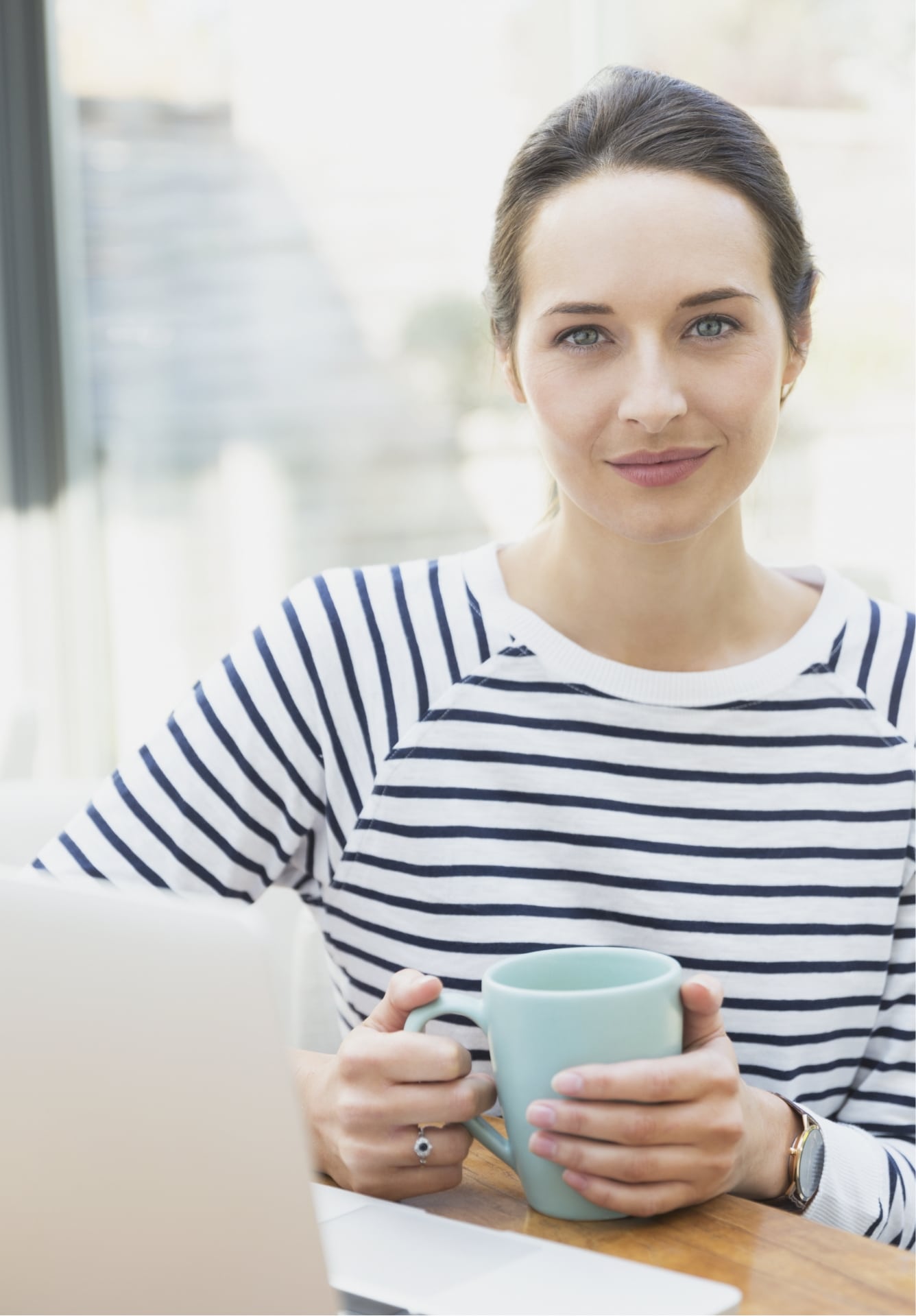 Why Franchise with Motivera?
It took almost two decades to gain the knowledge and build the foundation that is now Motivera. As such, franchise owners are literally being handed a business in a box so each can hit the ground running and follow a blueprint that has proven to be successful. Here are additional reasons why you should choose to become a Motivera franchise owner:
Cheaper Buy in
On average, Motivera charges half the franchise fee and has much lower royalties than our competition!
Why spend more and ultimately make less? Ultimately Motivera provides you with the same, if not better, offerings at a reduced cost.
90-day Collections
While most invoices are paid within NET30 or by NET 60 days, Motivera gives our franchises up to 90 days for their clients to pay their invoices. 
This extended flexibility helps ensure a steady cash flow and allows each franchise to maximize their weekly profit allowing them to reinvest and ultimately grow quicker. 
Fully Funded Payroll
We fund 100% of your contract payroll. No need to constantly produce bank reports.  No need to stress about meeting payroll, running out of money, or suddenly having your financing pulled. 
Instead, with a fully funded payroll, you have peace of mind allowing you to focus on driving revenue and growing your business.
Internal Payroll
Not only does Motivera also process your internal payroll, we even help calculate your team's commissions based on your compensation plan and then pay both on a weekly basis. 
We Advance Your Weekly Profits
We Advance Your Weekly Profits
No waiting 30-60 (or even 90+) days for clients to pay your invoices.  No harassing companies for money so you can meet payroll and/or pay your bills. 
Instead, we advance your profits each week giving you the ability to immediately reinvest back into your company and grow your business quickly.
Top Markets Available & Vertical Industries
Top Markets Available & Vertical Industries
Why join a recruiting franchise that only has B markets available and/or watered-down territories? 
Motivera has some of the top markets in the country ready to be developed!
We process Your Payroll, Invoice & Collect
We Process Your Payroll, Invoice & Collect
We  process all of your internal payroll and external contractor paychecks.  Our Backoffice team withholds the proper taxes and take any additional deductions according to the regulations of each state.
We also invoice your clients and even do the collections so you can focus on your core business and growing your company!
Extensive Help & Support
Motivera is committed to help each franchise hit their personal and professional goals.  We will be there to help in any way that we can along the way. 
We know what it's like to start a business and understand the potential struggles.  Most importantly, we know what it takes to be successful and have proven to do so. Jump start your career and take control of your own future!