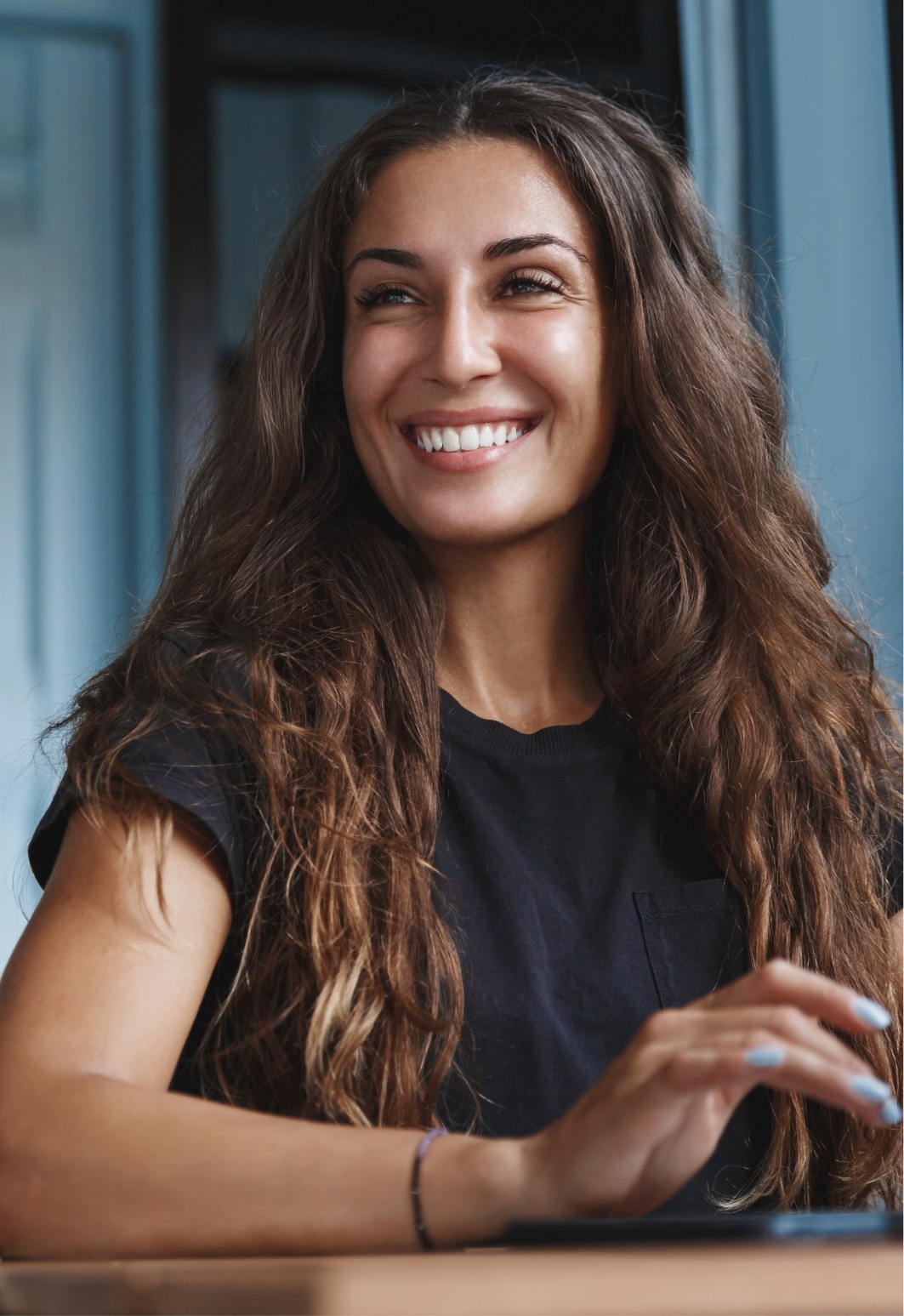 Welcome to the Motivera Team!
As an Motivera consultant, you will be paid on a weekly basis. In addition, you have the option of enrolling in direct deposit so you'll never have to worry about cashing a check or any delay due to mail delivery. Also, sign up for our online timecard system and you'll never have to fax over your hours or chase your direct manager for his or her signature. Most importantly, as a Motivera consultant, you're part of our family.
Please never hesitate to contact us if you need anything!